Bernie, the Flying Squirrel
Bernie lives deep in a forest of oak and pine trees. One day, he was out flying through the woods when he saw another squirrel with the largest acorn he'd ever seen coming towards him. Dazzled by its size, he failed to focus his attention, watching the acorn instead of where he was going. He flew into the side of a tree and hurt his wing, then tumbled to the ground. The squirrels below immediately called an ambulance. Bernie woke up in the animal hospital where the doctor patched him up but told him he'd never fly again. Bernie determined to find a way to fly again. With the help of his mother and his friend Julie, he did.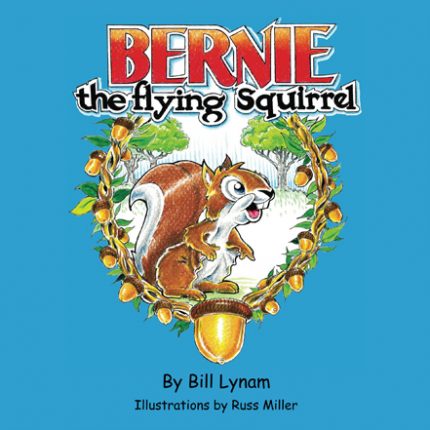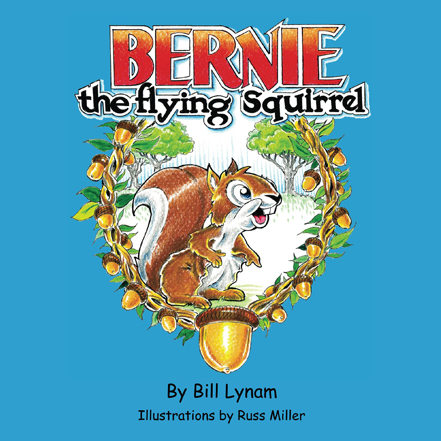 Written by Bill Lynam
Illustrated by Russ Miller
Published by Puyup Publishing
Buy on Amazon
Available in paperback and on Kindle!